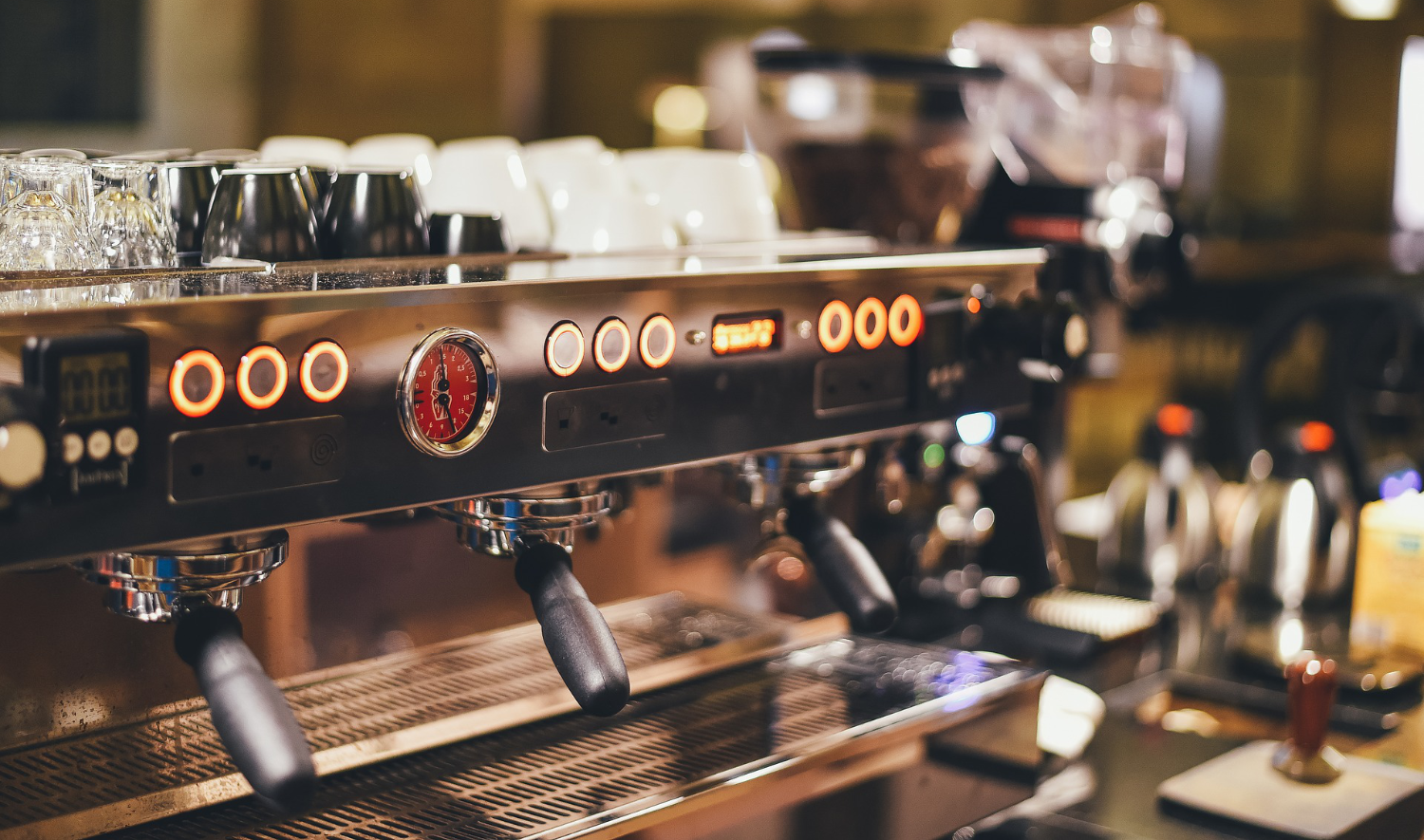 The model for maintainers of coffee machines has been structured to manage all the systems that each customer has assigned to management. In fact, it is possible to insert the master data of all the customers and the data of the relative plant on the customer form.
For each maintenance an intervention report is created with the customer's digital signature, to be sent by e-mail to the client.
The model also manages invoicing, in fact it is possible to insert all the interventions created and not yet invoiced and any other documents such as DDT and estimates in the name of the client.
Each intervention is linked to the agenda, the administration can open the request by creating the report and entering the customer and customer data and the date of the appointment and assign it to a technician who will fill in the remaining data.
Each technician can view only the interventions assigned to him without displaying the data related to the administration.
---
Each part of the model can be modified and adapted to the needs of your company. You can request a free trial version to find out if it's right for you by filling out the form below.