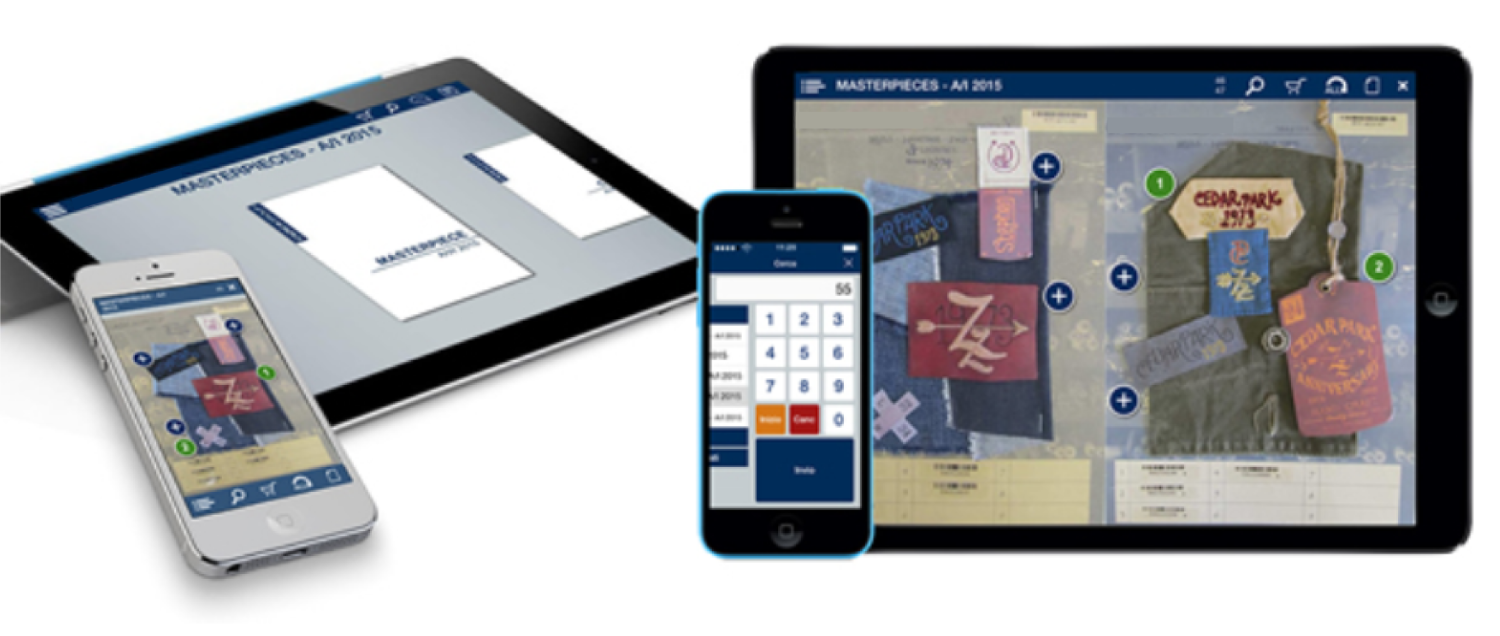 The model for collecting orders from catalog is a useful tool for companies that manage multiple agents around the territory that collect orders from customers.
Thanks to the multi-user management, it is possible to assign to each agent its customers. The agent can collect the order commissioned by the customer and transmit it in real time to the company simply by synchronizing the database and sending a copy to the customer via email. You can also always check the revenue of each individual agent and print a report.
This type of management allows warehouse workers to quickly check stock items and prepare shipments quickly.
The order is entered directly from the digital catalog from which the selected products can be selected.
---
Each part of the model can be modified and adapted to the needs of your company. You can request a free trial version to find out if it's right for you by filling out the form below.