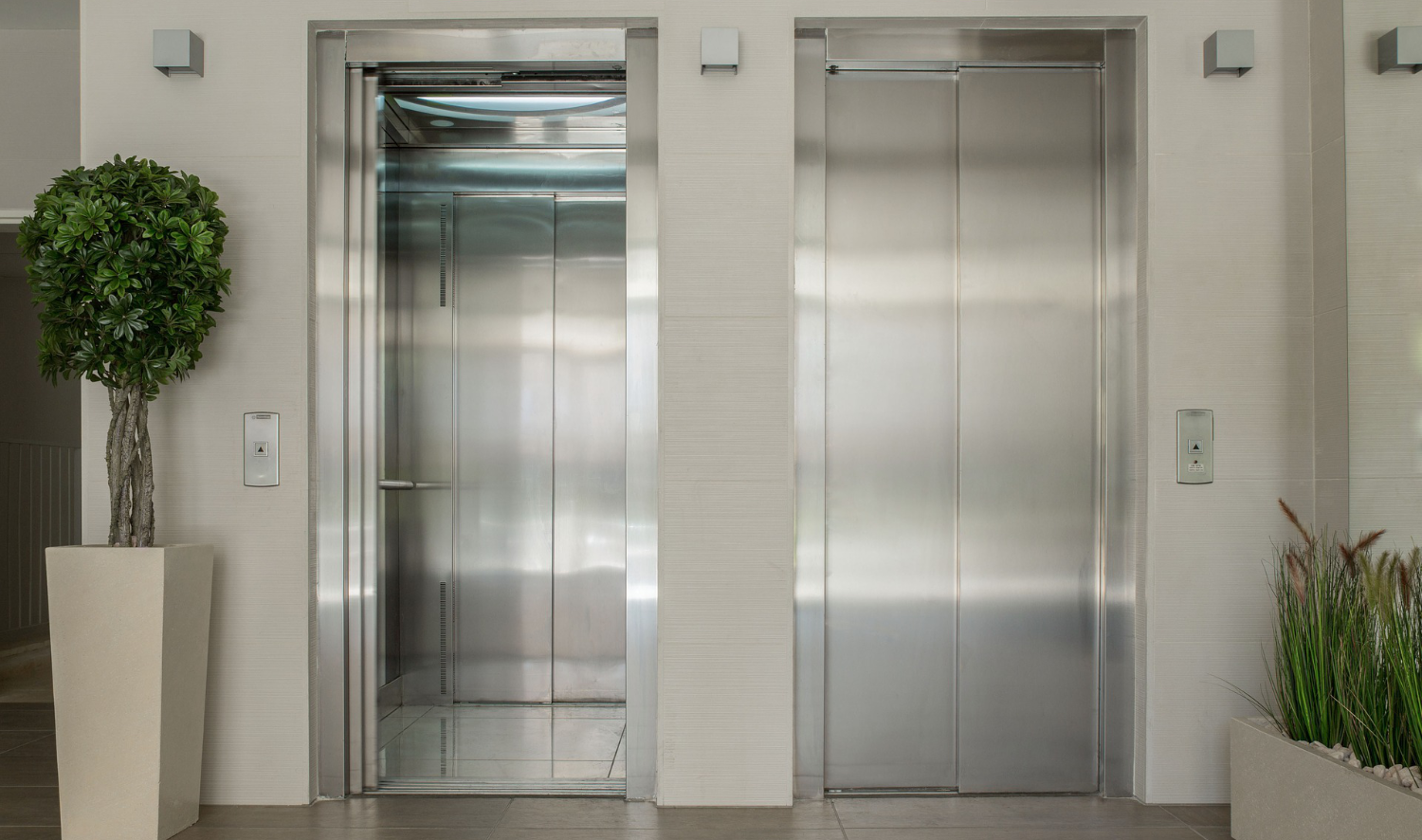 The elevator operators manager model was designed to manage the entry of the ordinary maintenance and extraordinary maintenance bills separately, starting from the systems assigned to the individual technicians.
The technical sheet provides for the management of the vehicles in use and any additional amounts spent. Each technician has an additional table with the list of plants assigned to it.
On his device the technician displays all the ordinary and extraordinary maintenance that he will have to manage.
Each maintenance form includes the insertion of customer data, the installation and the work done with the hours used. All maintenance can then be included in the invoices to be sent to the customer.
The great advantage of the management system is to completely replace the card, in fact every operation can be carried out through both mobile and fixed devices, with a considerable saving of time both for the administration and for the technician. It will also be possible to enter the signature of the technician and of the customer directly on the management system in a digital way, so as to be able to send the bill to the customer via email immediately after the intervention.
---
Each part of the model can be modified and adapted to the needs of your company. You can request a free trial version to find out if it's right for you by filling out the form below.